Today began in a most excellent fashion, with the creation of delicious waffles...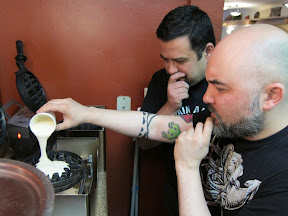 Filled with pasty goodness, our fearless heroes set off into the wilds of Utah, only for Utah to show us no love with cold overcast weather...
However after a visit to a Chinese restaurant our luck (and the weather) began to change as our fortunes (and the sun) were revealed...
Bouyed with sage advice from the mysterious oriental cookies, we saddled up and headed towards Zion national park, with a short stop at Glen Canyon dam.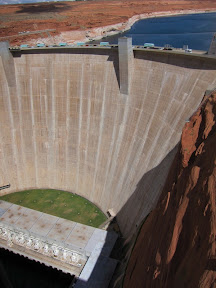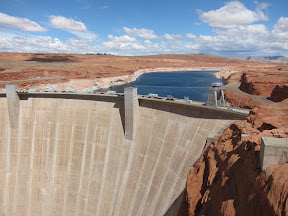 Before hitting Zion, we detoured through the beau Coral Pink Sand Dunes State Reserve.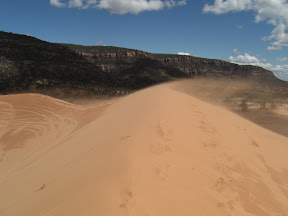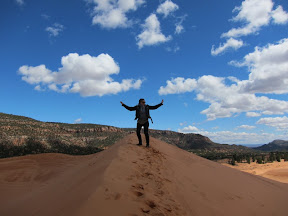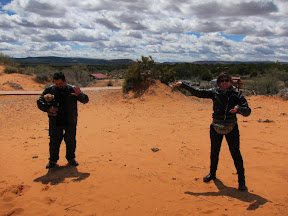 After surviving the desert, our intrepid adventurers road on to the incredible Zion National Park...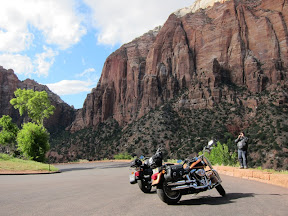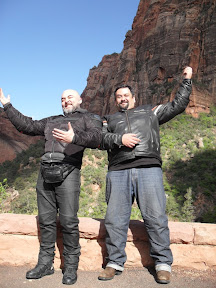 Which was totally rocked by our most excellent air guitar!
Location:St George, Utah