After braving the snow and ice, as we headed downwards in elevation it was like we had ridden from Hoth to Tattooine as freezing cold and snow-covered trees gave way to rocky desert. We stopped at the famous Cameron Indian Trading Post for lunch and tried the delicious Navajo Tacos. thankfully we only ordered the "small" ones though...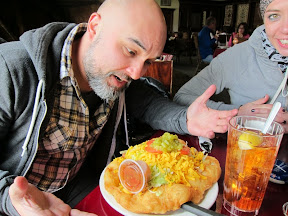 As we headed on towards Page, Arizona began to look more like i expected...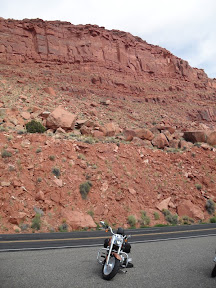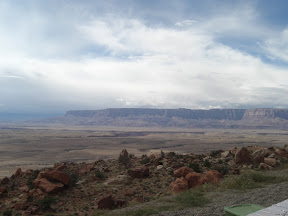 A delicious steak dinner (with 'Texas toast') at the local NASCAR-decorated Steakhouse ended the day...
Location:Page, Arizona